Improve the appeal of your workplace by providing the convenience of a vending machine
We supply & support an exclusive range of vending machines whenever your workplace has 30 or 3000 staff menbers, Selecto has extensive experience in providing the right machine stocked with the most suitable products for any size workplace.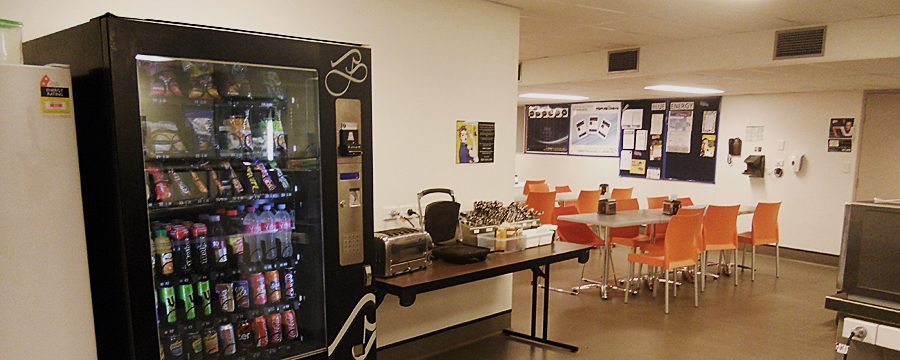 FREE INSTALLATION 
The installation and use of our snack, cold drink equipment absolutely free of cost. No Obligations or Contracts.

REGULAR REFILLING
Regular restocking and maintenance of the equipment – we take care of everything. Personalised and friendly service.

24 HOUR SERVICE
We offer 24 hour service 7 days a week restocking and maintenance on all our equipment.


PREMIUM BRANDED PRODUCTS
The most popular branded products available – unlike many other vending operators, we are not tied to any specific brands so that we can offer you a vast range to choose from.

STATE OF THE ART EQUIPMENT
Modern, change giving, note reader, refrigerated, state of the art vending equipment.

GUARANTEED PRODUCT QUALITY
All products supplied are guaranteed fresh, and of the highest quality.

We are currently located in all segments of the market:
• Industrial sites
• Offices
• Construction sites
• Customer service centres
• Employee dining and recreation facilities
• Research and development institutions
• Schools and colleges
• Hospitals, retirement villages and Holiday resorts